TOFFIA (Rieti)
Lying on a rocky spur

Toffia is a small medieval village with 1,024 inhabitants, located in the picturesque Farfa Valley, perched on a rocky outcrop near the Sabine Mountains. It is rich in art and architecture, and is one of the best preserved villages of Sabina.
The territory of Toffia is part of the SIC area (Site of Community Interest) Monte degli Elci and offers a large number of nature trails. It is part of the Ecomuseo Borghi del Farfa, which unites 5 villages with the aim of promoting them at a cultural and tourist level.
In continuity with the last editions of the festival, the two days of Attraversamenti Multipli in Toffia – June 25th and 26th – develop involving and dialoguing with the spaces of the historical center and are dedicated to the new generations of spectators: kids and teenagers.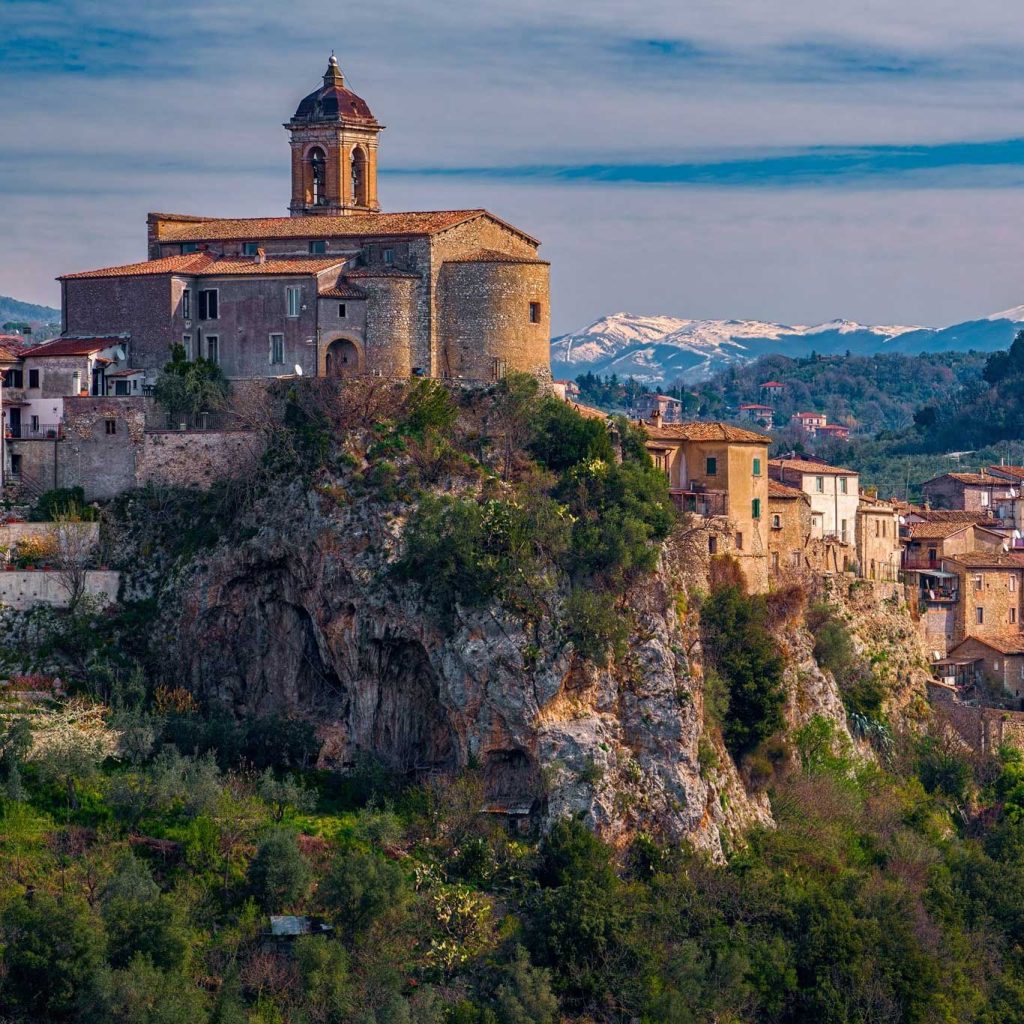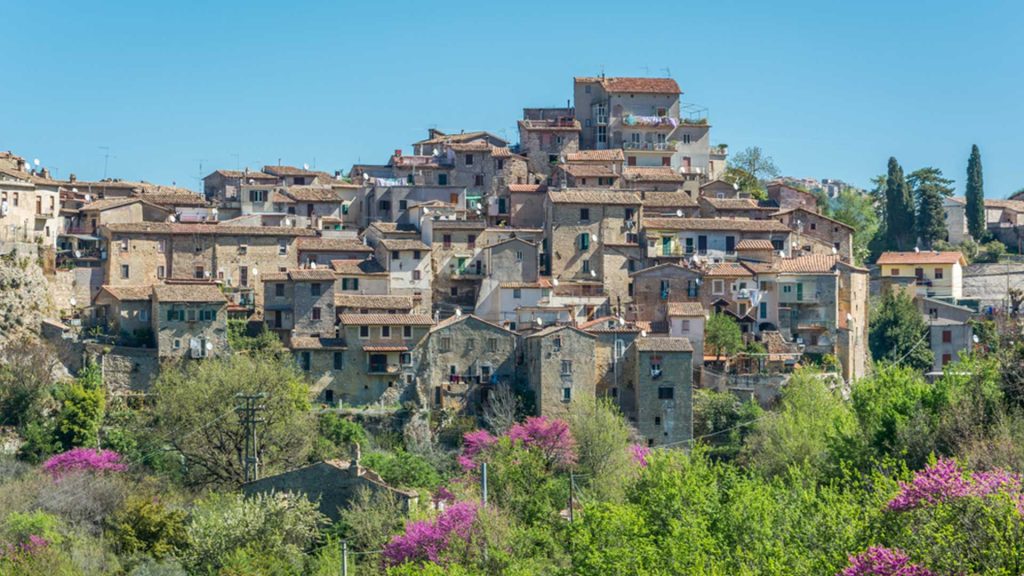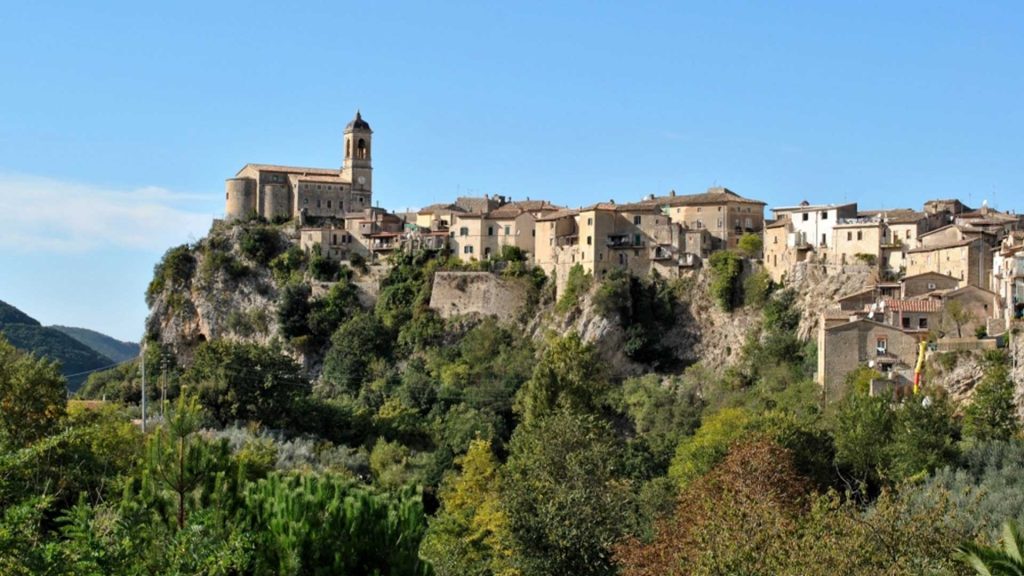 Toffia is only 40 km from Rome and 5 km from the historic Abbey of Farfa. It is located in the province of Rieti, in the Farfa Valley. From Rome you can easily reach it through the Salaria.
Taking the A1 towards Florence from the G.R.A., continue until the exit Fiano Romano; from there take the SS 4 Salaria towards Rieti, until you reach the exit Rieti/Casali di Poggio Nativo/Toffia, at Km 49,2. Turn in the direction of Toffia, on Via Farense; in about 5 minutes you'll reach the town.
The two days in program in Toffia are realized with the collaboration and the patronage of the Municipality of Toffia.
At these links you can find information about Toffia
Municipality of Toffia