TEATRO DELLE APPARIZIONI   /  Suddenly
THEATER | SHOW FROM 4 YEARS
A storyteller like a gardener will collect seeds from the audience – ideas, questions and answers to build a story. The context will be defined in an improvisation, characters will be born, landscapes, beginnings and endings will be imagined. Words and live music in dialogue to explore the possibility of a story.
And the seeds will become flowers and fruits in a garden that suddenly everyone will inhabit.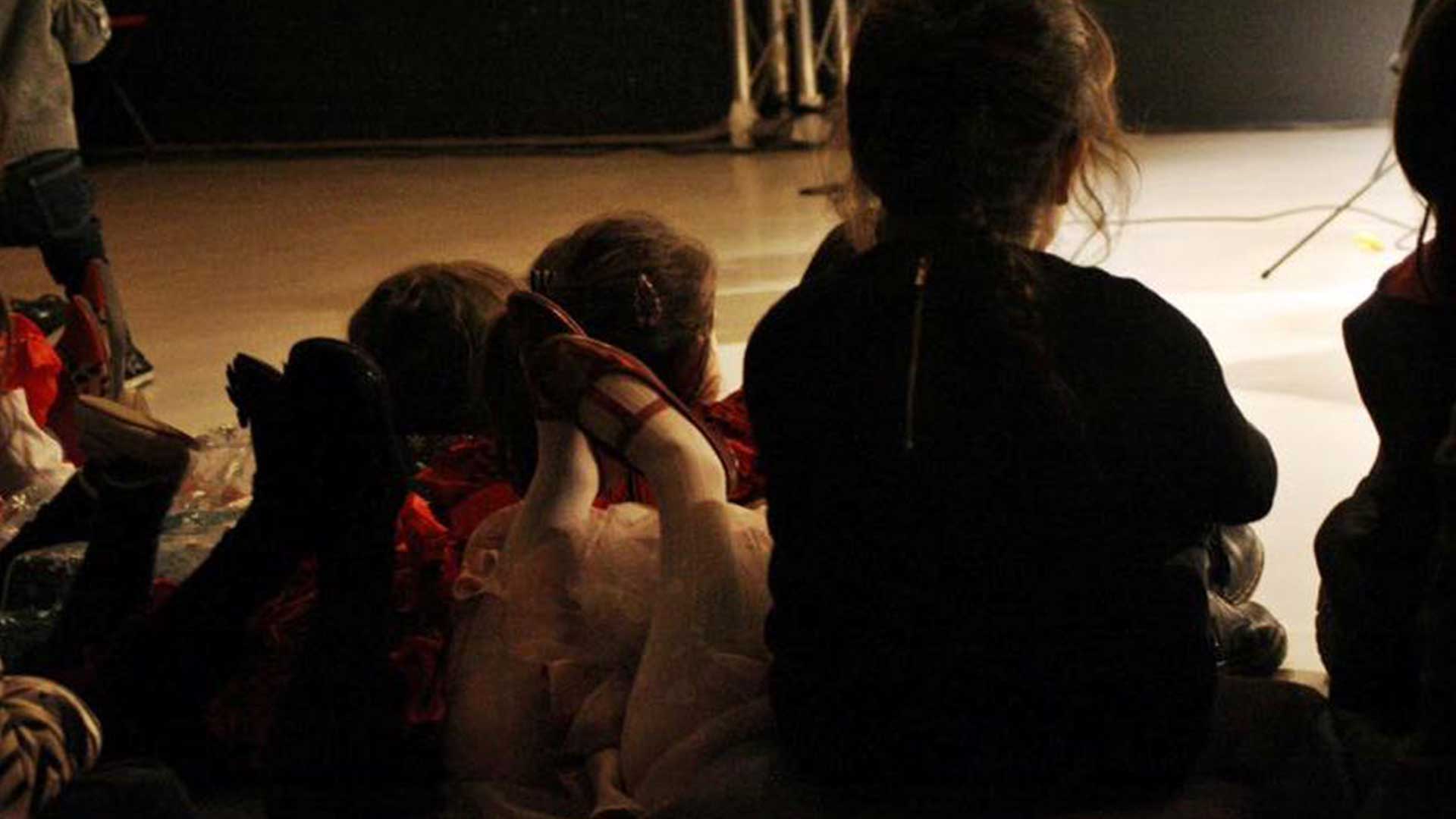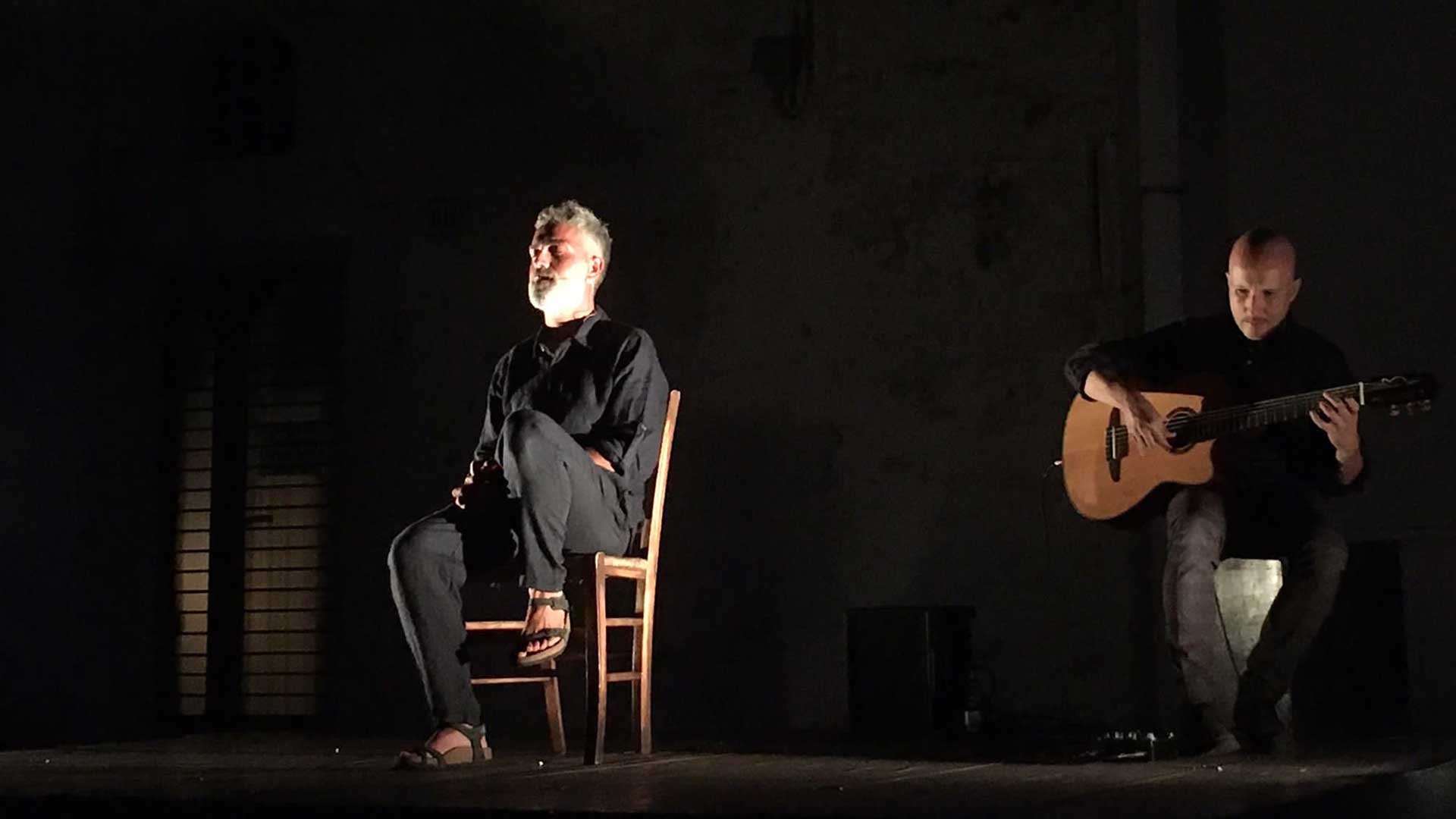 di e con Fabrizio Pallara
musica dal vivo Federico Ferrandina
produzione teatrodelleapparizioni
The company, founded in Rome in 1999 by Fabrizio Pallara, focuses its first experiments on sensory theater. With Il Paese dei sussurri (2003) he tackles the centrality of the audience. After the meeting with the theater for children and the production of La stanza dei segreti (2006), an intense activity began aimed mainly at the new generations: Uno (2008); Incubi (2010); Pinocchio (2011); Moby Dick e Fiabe Pop up (2012); Il tenace soldatino di piombo (2013); Alice (2014); La mia grande avventura (2016); Fiabe da tavolo (2017); Kafka e la bambola viaggiatrice (2019); Biancaneve (2022).