SPELLBOUND CONTEMPORARY BALLET
If you were a man
Sound of conflict
Sound of conflict is a four-man studio performance focused on the deep listening reprogramming. If the sounds produced by movements, by breaths, could always be decoded in time some things could be avoided, might not happen and one could learn to listen effectively to a body that does not speak. The wonder of a silent dialogue brings with it unexpected results…even small noises and strategies of the body can declare an impending conflict in advance. Rejection, suspicion, mistrust, love or fear are not always communicated in time to intervene, to take in valuable information about others.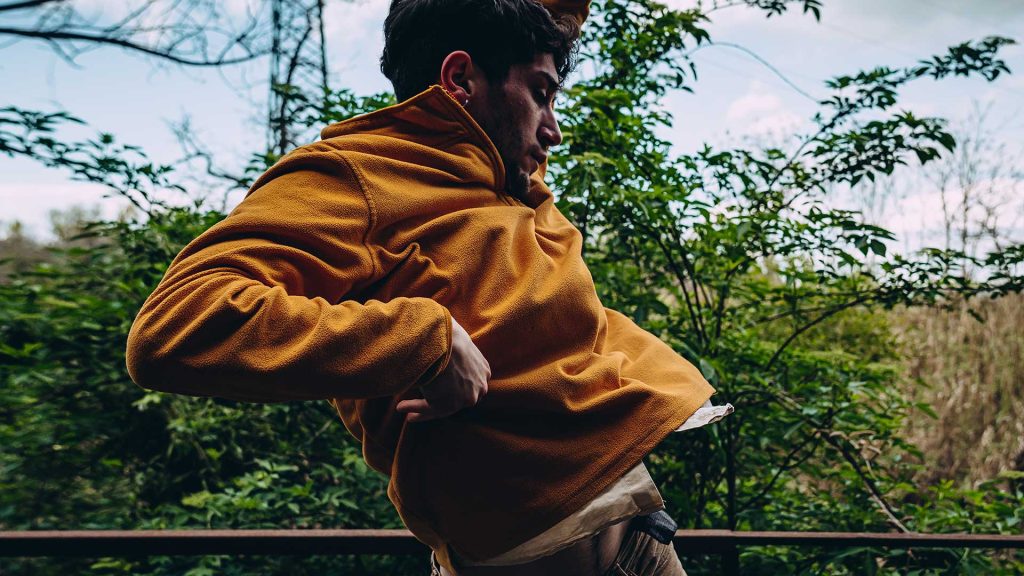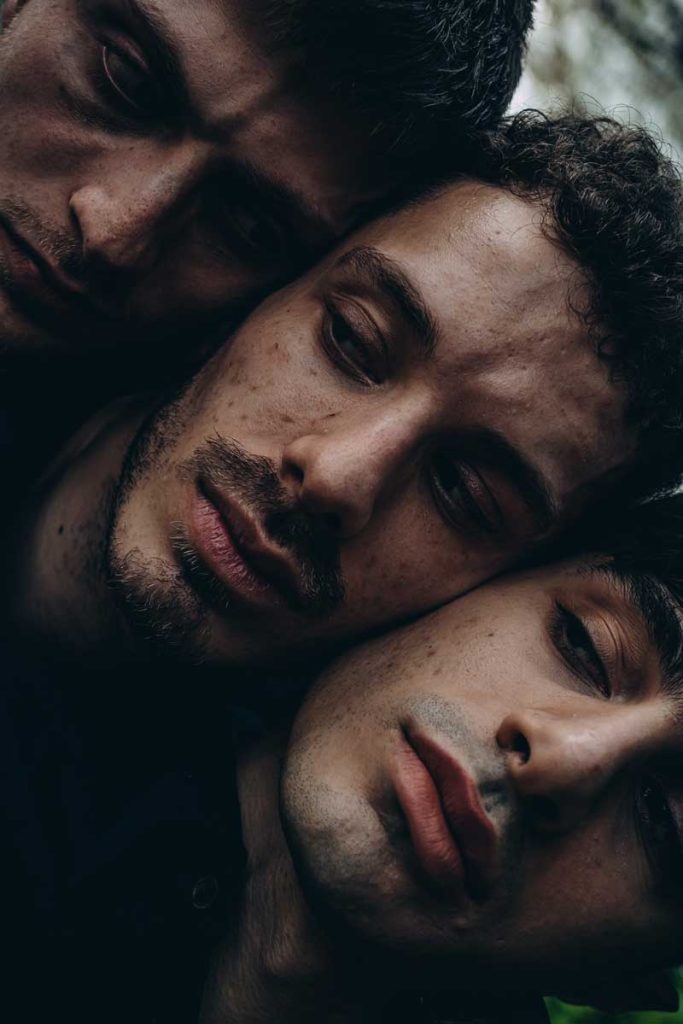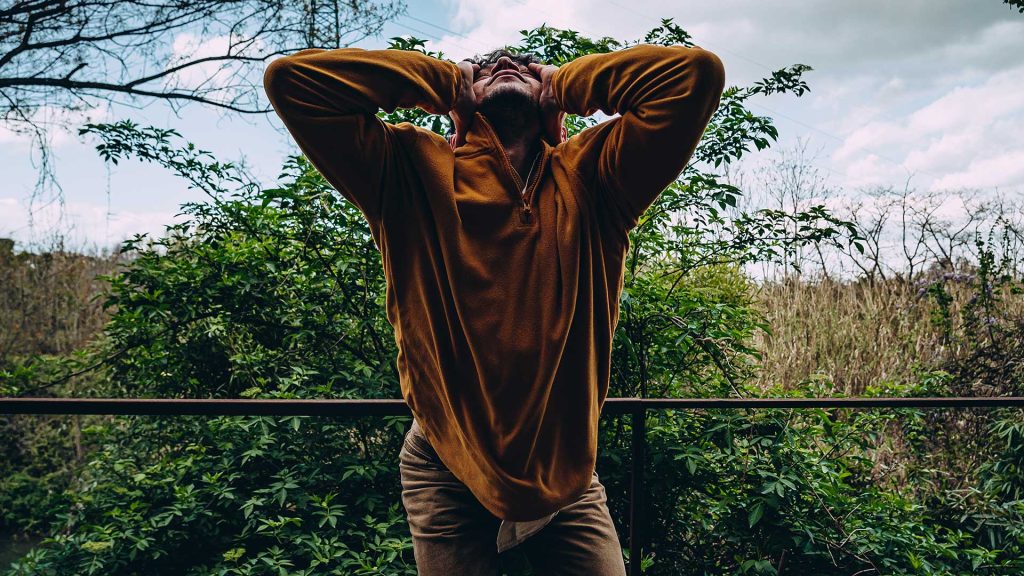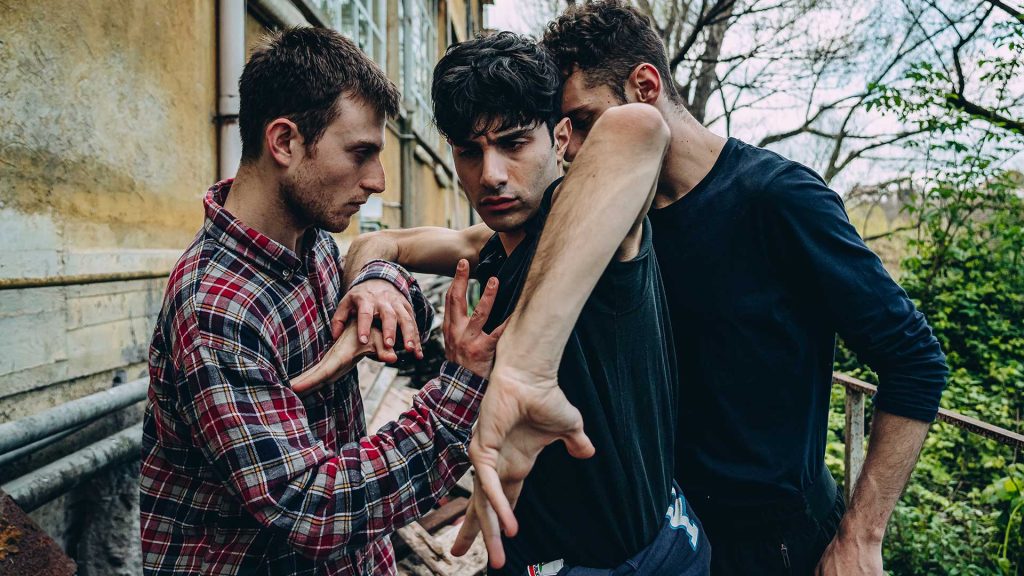 Coreografia Mauro Astolfi
Interpreti Lorenzo Capozzi, Mario Laterza, Mateo Mirdita, Alessandro Piergentili
Costumi Anna Coluccia
Musiche AAVV
Una produzione Spellbound realizzata con il contributo del Ministero della Cultura, co-produzione Festival Attraversamenti Multipli – Armonie d'Arte Festival.
Spellbound was founded in 1994 by the choreographer Mauro Astolfi, leaded since 1996 by him together with Valentina Marini. Strengthened by an unmistakable stylistic code enhanced by an ensemble of dancers of excellence, Spellbound is now one of the most renewed Italian team at the international level, fashinating the audiences of the main festivals in Europe, Asia and the Americas. The experience of over 25 years in the professional field has enhanced the know-how of a solid team of professionals capable of embracing production projects with a strong international focus.