ROBERTO LATINI
/  Venus and Adonis. Variation n.3
THEATER | SHOW | NATIONAL PREMIERE
As for the myth, the narrative gives up its place to variations on the same theme. The thought stimulates ongoing openings and the glance shifts the focus on scenes in transformation. We needed to provide ourselves with a drama that could become an instrument: fluid and plural. Venus and Adonis turned into a program articulated in different, progressive and independent grammars.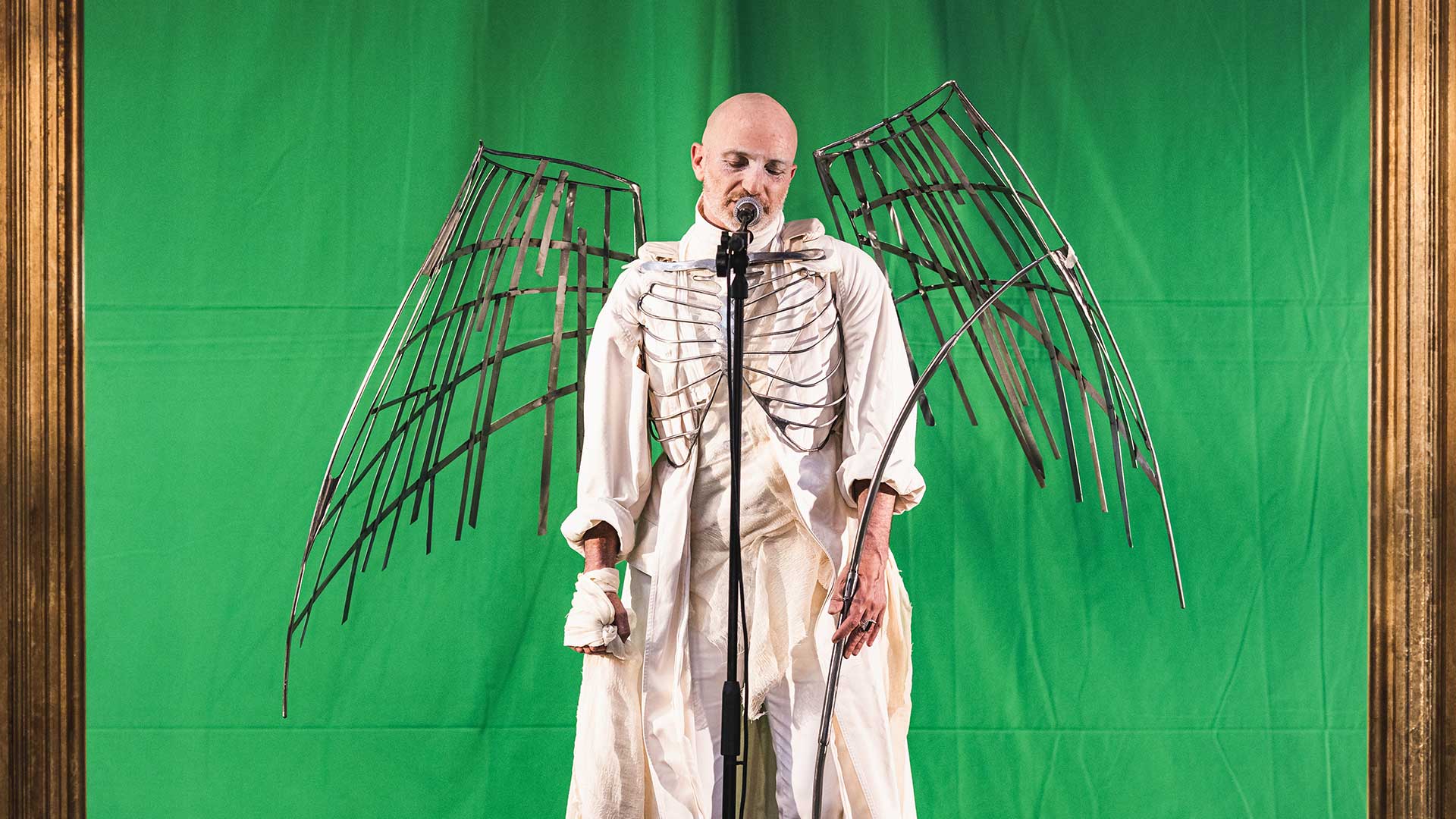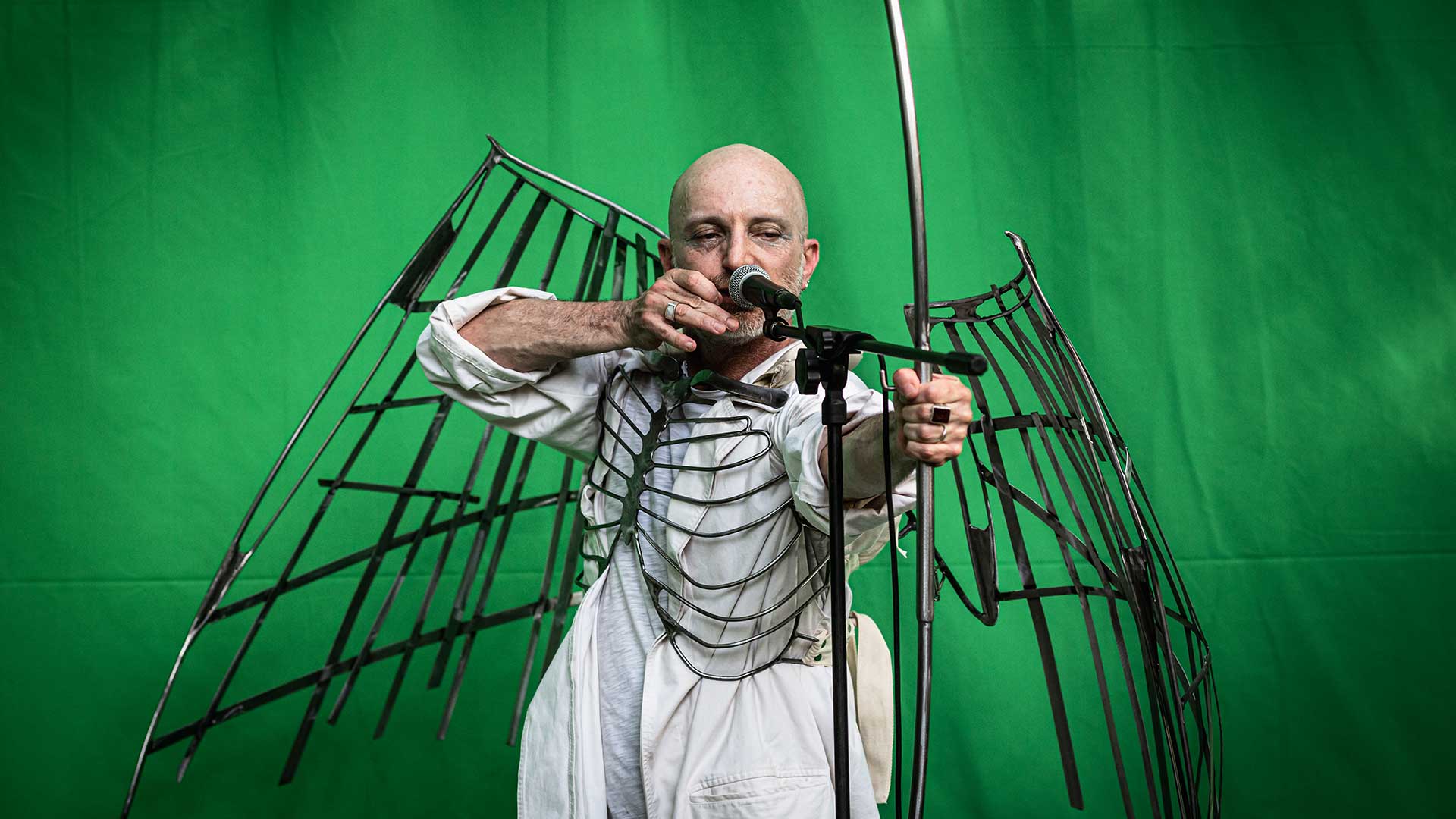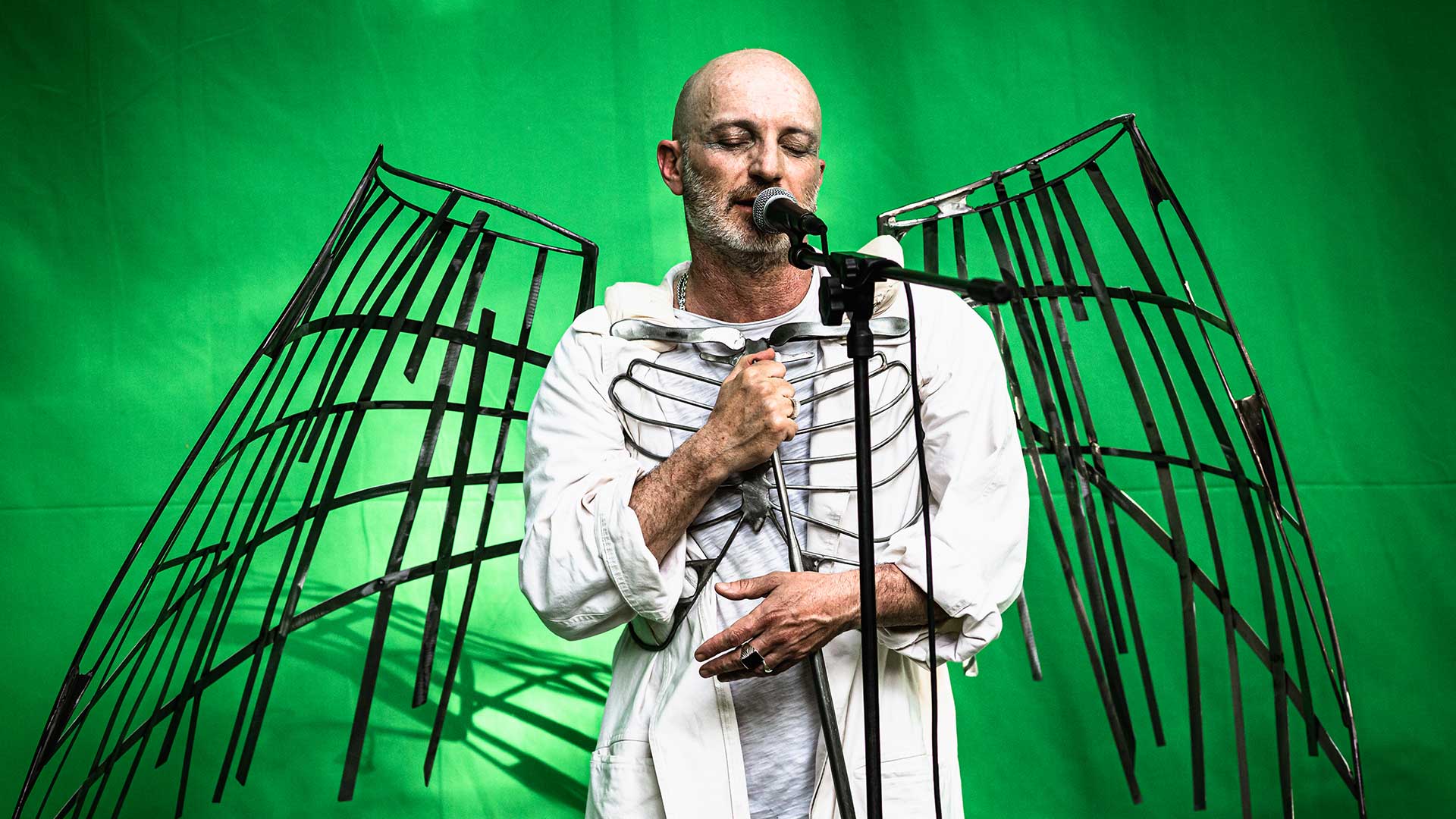 by and with Roberto Latini
music and sound Gianluca Misiti
light and technical direction Max Mugnai
costume Gianluca Sbicca
production Compagnia Lombardi-Tiezzi
with the collaboration of Epica Festival, Armunia – Festival Inequilibrio, Fortinbras Enterprise
with the support of Regione Toscana and MiC
Actor, author and director, Roberto Latini graduated in Rome, in 1992, at Il Mulino di Fiora, an acting and theatre experimentation studio directed by Perla Peragallo. He founded Fortebraccio Teatro, a company which was recognised by the Ministry of Culture from 1999 to 2018. He won Premio Ubu 2017 as Best Actor for Cantico dei cantici, and Premio le Maschere del Teatro Italiano 2021 as Best Show for Mangiafoco, among the latest awards. His most recent titles include L'armata Brancaleone by Monicelli, Age, Scarpelli, Mangiafoco by Roberto Latini and In exitu by Giovanni Testori.