PARK OF TORRE DEL FISCALE
Archaeological Park of Appia Antica.
Attraversamenti Multipli in 2022 edition inserts in its program two days in a new location: the Park of Torre del Fiscale which is part of the Archaeological Park of Appia Antica.
The Park of Torre del Fiscale is a public urban park, it is rich in historical remains including six Roman aqueducts and one Renaissance, and the majestic Tower of the Fiscal, a medieval tower of the twelfth century, which, with its 30 meters high, dominates the entire landscape. It is a green wedge within an area with a very high density of population, it is a border space, between an urban, rural and archaeological context.
On June 15 and 16 we propose two days of site-specific performances that dialogue and relate with this extraordinary urban / natural / archaeological landscape in a green and sustainable perspective.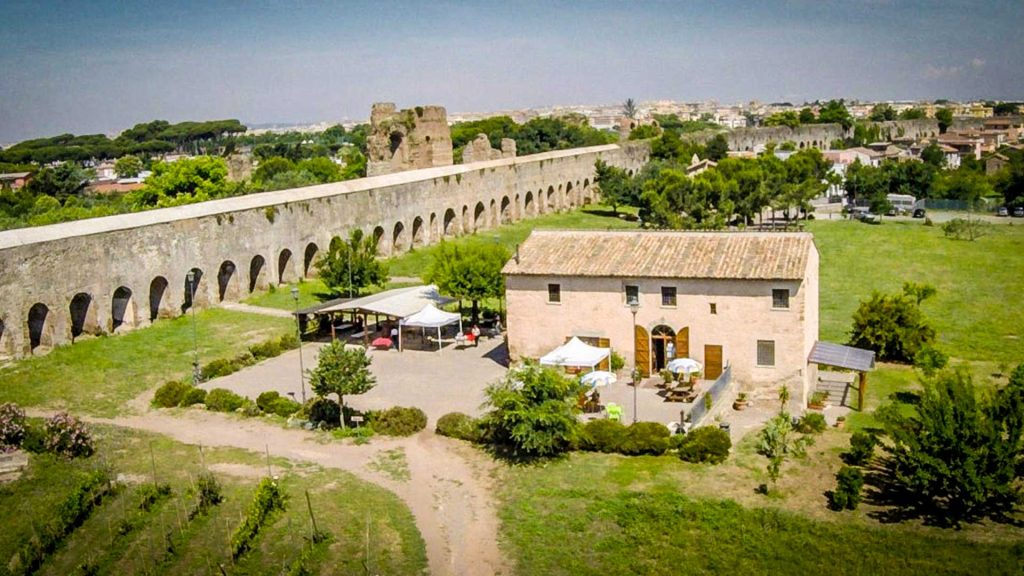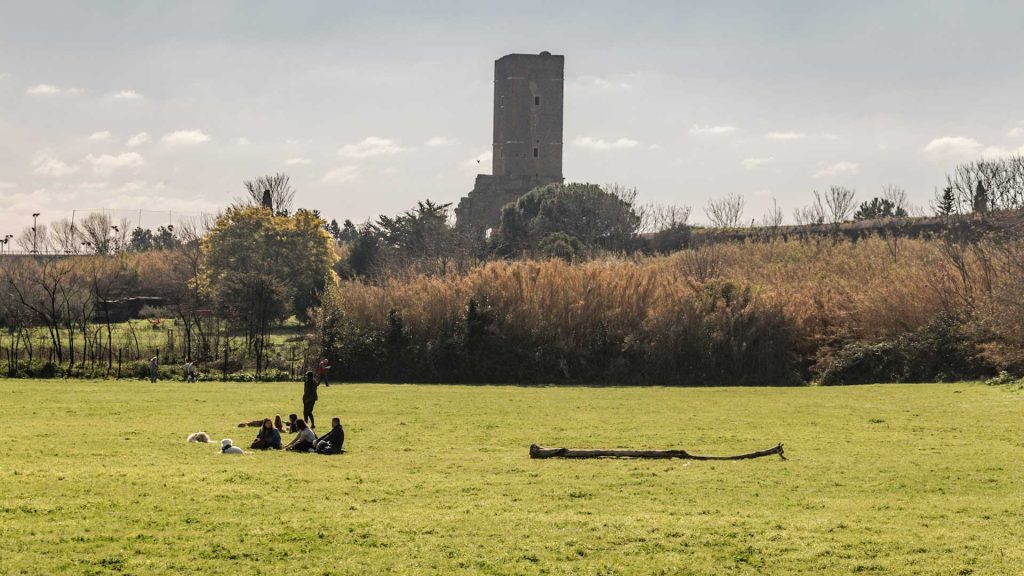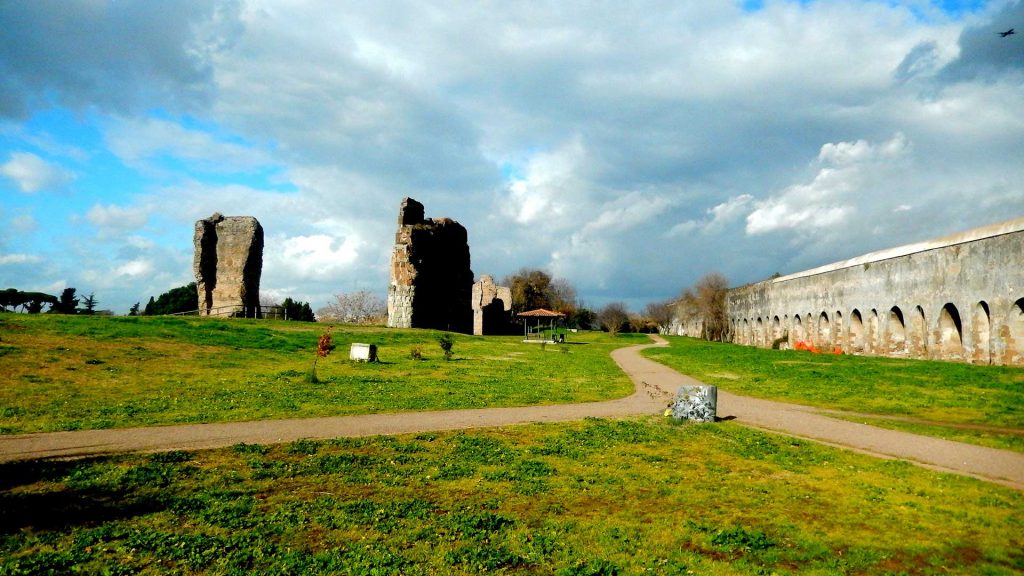 The two days at the Park of Torre del Fiscale are made in collaboration with the non-profit association "La Torre del Fiscale" which, in agreement with Roma Capitale and the Municipality of Rome 7, manages the Park.
At these links you can find information about the Park of Torre del Fiscale