NICOLAS GRIMALDI CAPITELLO  /  Kurup
In undefined space and time, the performers act and react animated by inner feelings or just from outer incitements.
Reaction means life, bodies and minds change replying face to face giving life to a relationship born from a deep CONNECTION.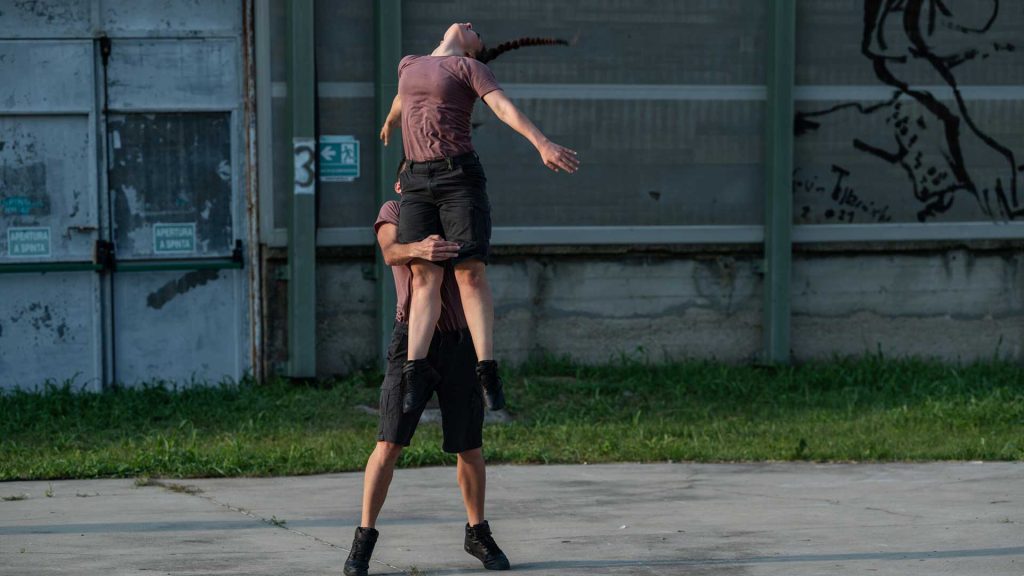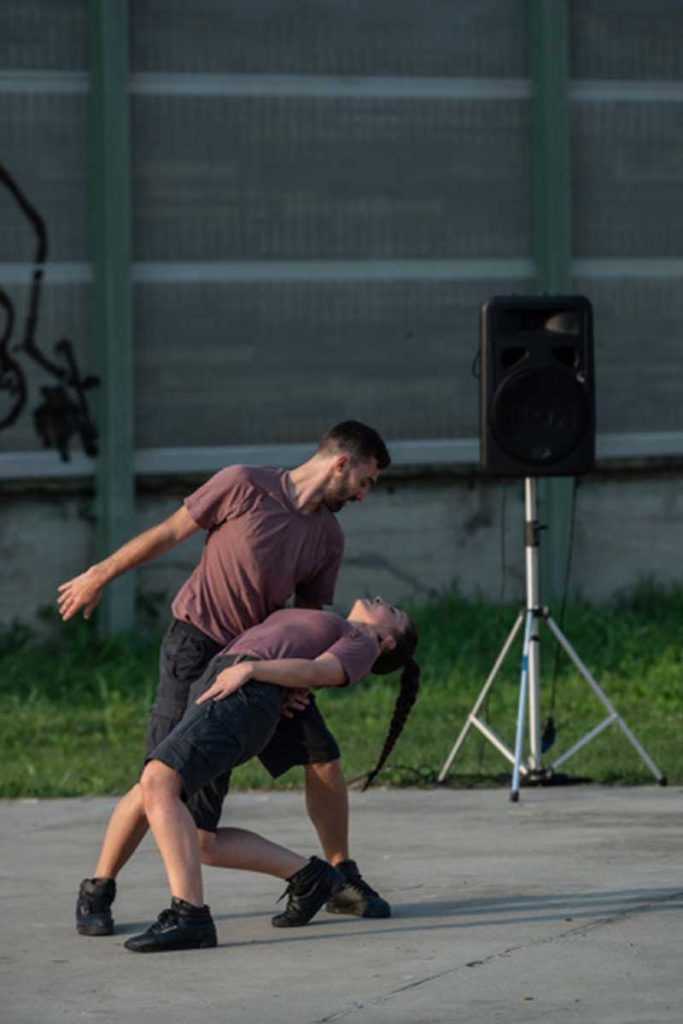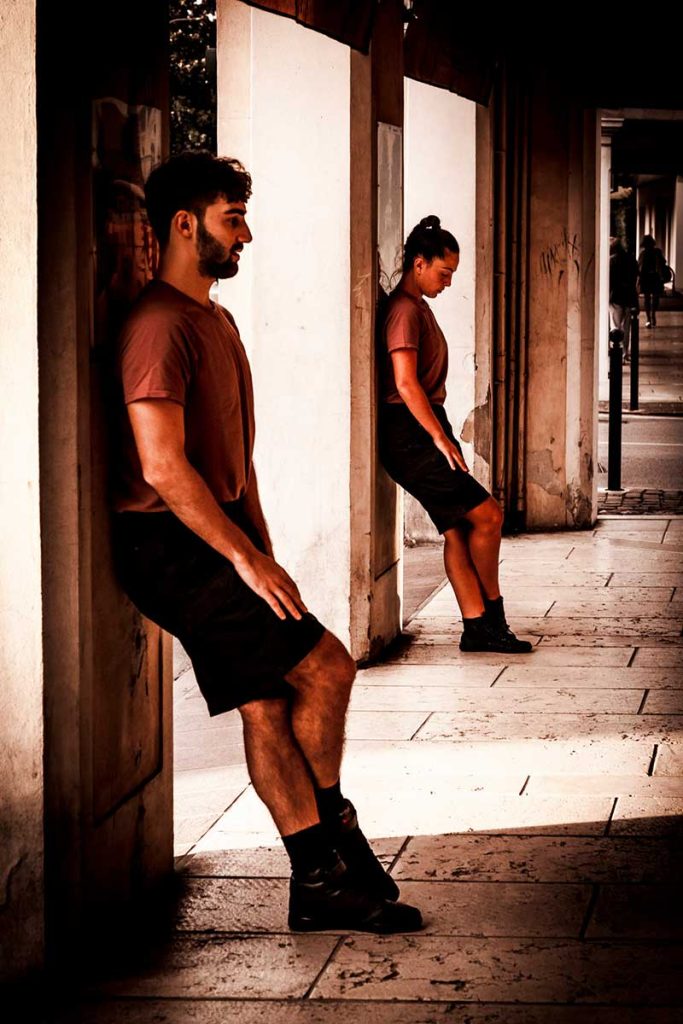 Coreography / Nicolas Grimaldi Capitello
Dancers / Nicolas Grimaldi Capitello e Sibilla Celesia
Production / Cornelia
Winner prize New Dance Generetion (Campania)
Winner Danza Urbana XL 2020 – azione del Network Anticorpi XL
NICOLAS GRIMALDI CAPITELLO, born in Naples in 1993, is an author, performer and member of the Cornelia Association. He is a performer in the production What the body does not remember by the Belgian company Ultima Vez by Wim Vandekeybus, in Extract from Nowhere by Dimitris Papaioannou for the Ravello Festival 2016 project, in In Dialogue with Bob by Olivier Dubois for the Madre Museum, in the production Erectus by the Abbondanza/Bertoni company and in some creations by Nicola Galli/TIR Danza. He collaborates as a dancer, choreographer, teacher and assistant with many companies in Campania, such as the company Körper, Interno5 and Movimento Danza. As an author, he has staged TRES and KURUP and Lost in this (un)stable life selected in 2019 for Network Anticorpi XL's Young Author Dance Showcase.