MADAME REBINÉ  /  Attraversamenté!
CONTEMPORARY CIRCUS | NATIONAL PREMIERE
A Madame Rebiné show exclusively conceived for Attraversamenti Multipli.
Experimental, multifaceted, boundless, comic, engaging and poetic …
Keywords that unite the two groups and will be the basis of the creation process. What will be like? We will find out in Largo Spartaco.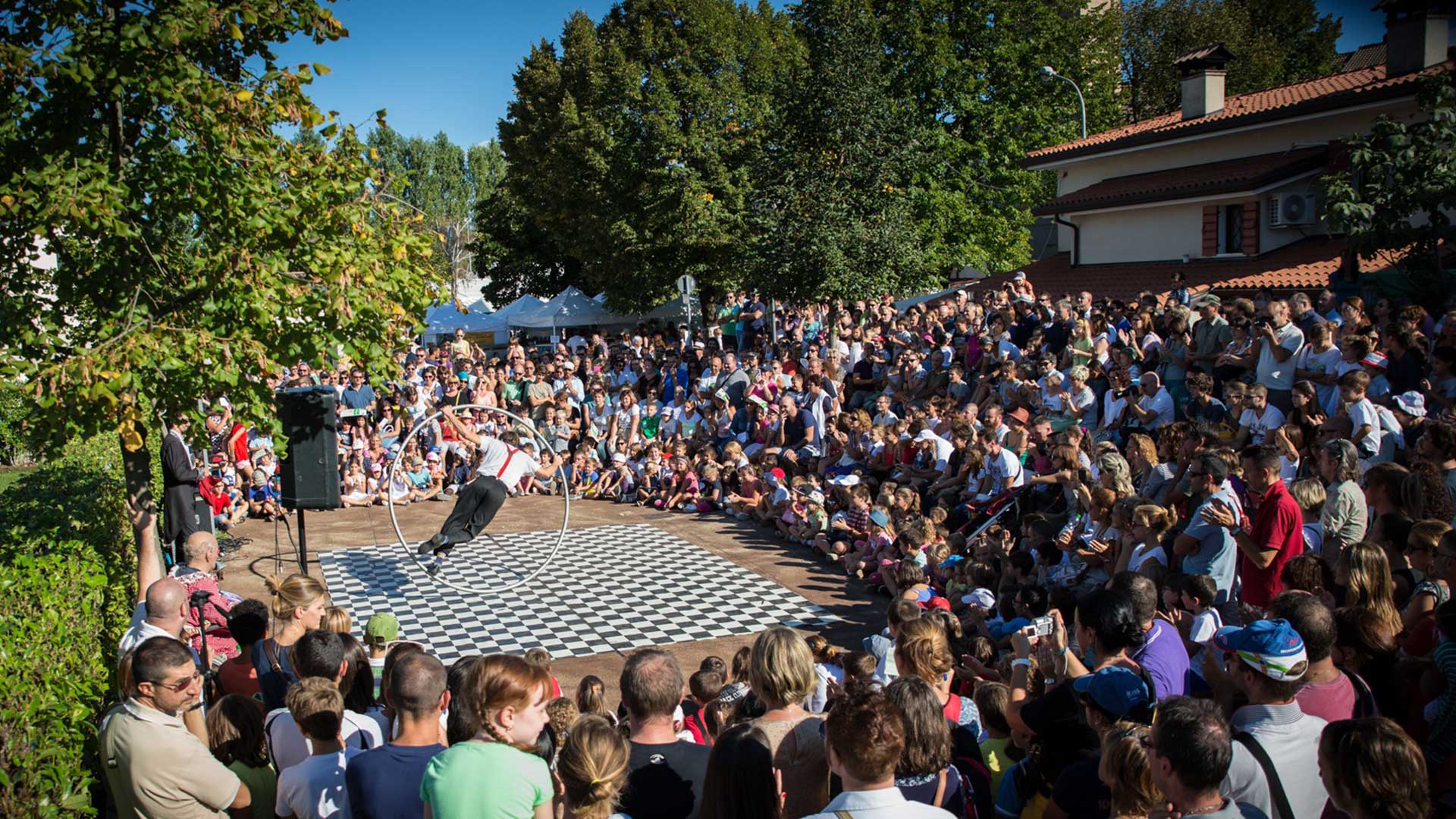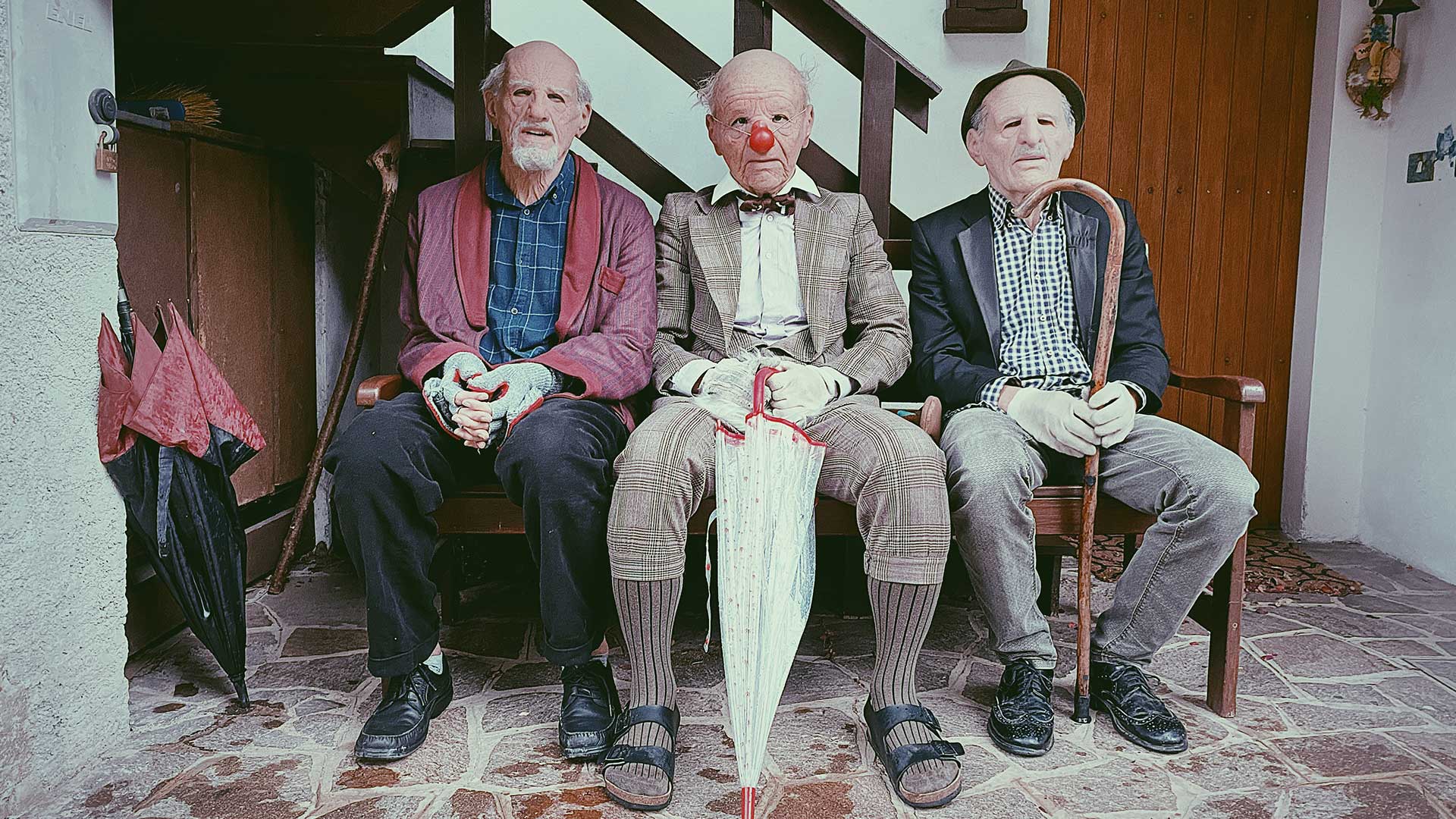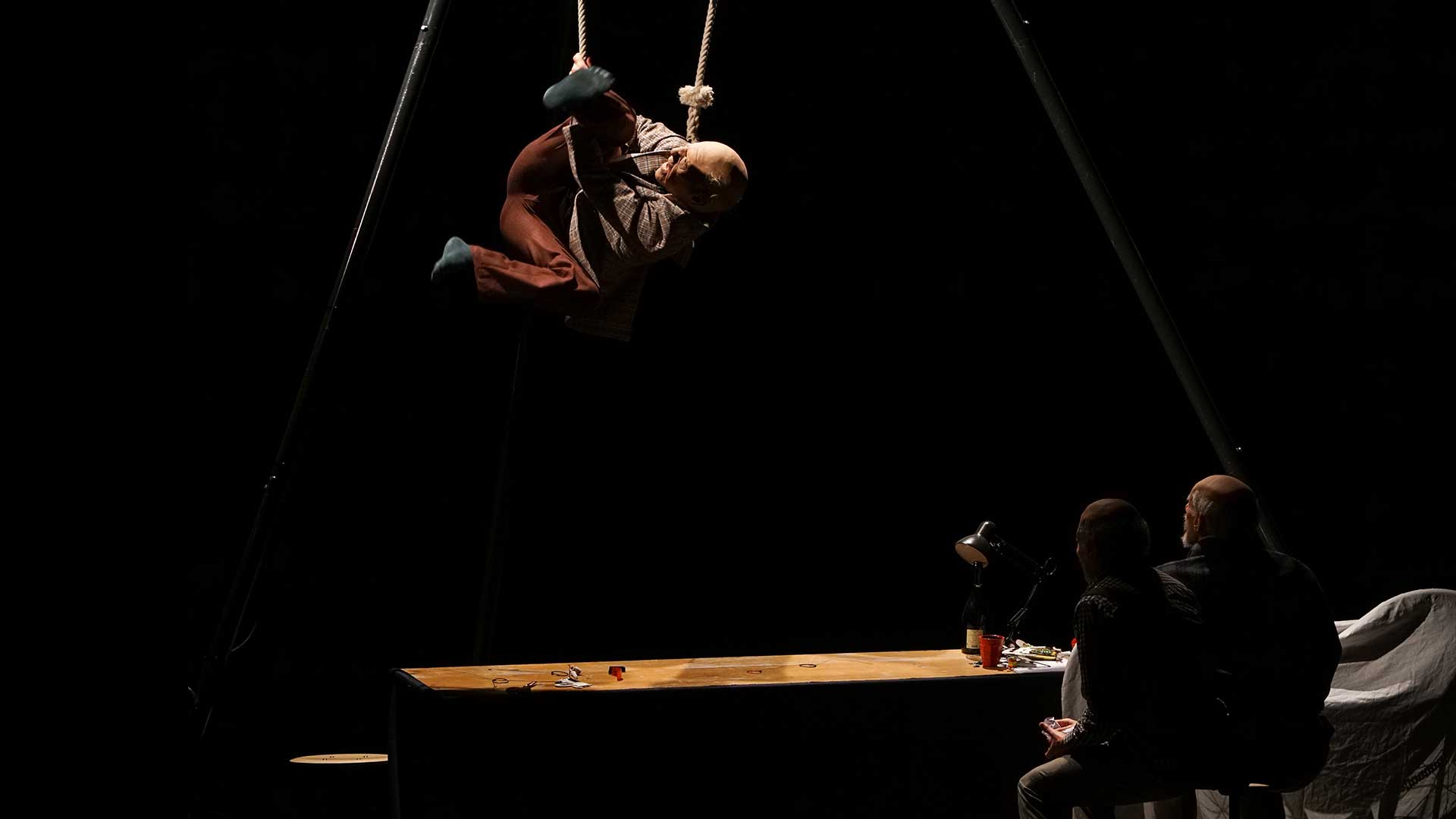 di e con Alessio Pollutri, Andrea Brunetto e Max Pederzoli
coproduzione Madame Rebiné e Margine Operativo
Madame Rebiné is founded in 2011 in Toulouse (France) following a project begun in Turin in 2007 by the meeting of A. Brunetto, M. Pederzoli and A. Pollutri at the Flic circus school. Since 2021 it has been based in Italy, in San Quirino (PN). Its mission is to experience the show as a means to sublimate insecurities, go beyond the psychological superstructures that distance us from each other and rediscover, in laughter and disinhibition, empathy towards human beings and towards life. in general. A poetics founded on friendship, non-violence, integration and solidarity.