LA REINA DEL FOMENTO  /  Worldbeat Selecta
Reina del Fomento grafts one of the freshest, most sought-after and enthusiastic selecta in the capital and throughout the Italian peninsula. The leader of Los3saltos, the Roman lineup that pioneered Italic cumbia and has three LPs to its credit, La Reina del Fomento roots its silecta in the sonic humus that has guided Los3saltos since 2015. Their original way of mixing overseas sounds with Italian-language lyrics has given birth to a real genre they like to call "misticanza sonora" or "sonido sud-europeo." Los3saltos to date present themselves in the Italian and European music scene as a band that brings freshness and courageous singer-songwriter-metropolitanism that searches for its sonic roots in the musical culture of the Global South and in the kaleidoscopic influences of its composenty. The fiery dj-set by Reina del Fomento, by now an institution as a djette in the Italian capital, gives sonic voice to these musical cornerstones by fearlessly spanning the most sought-after and eccentric beats scattered all over the earth's surface.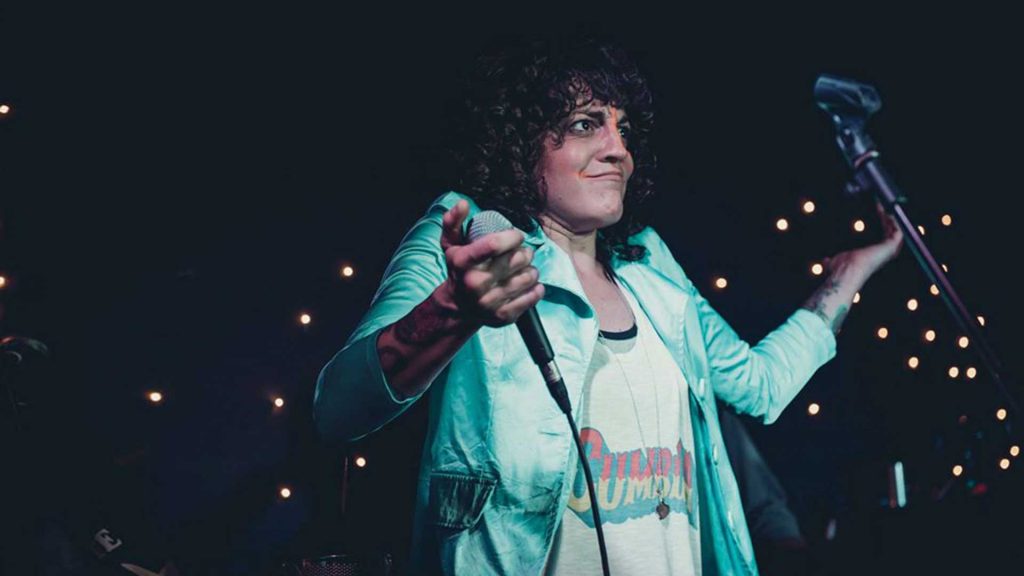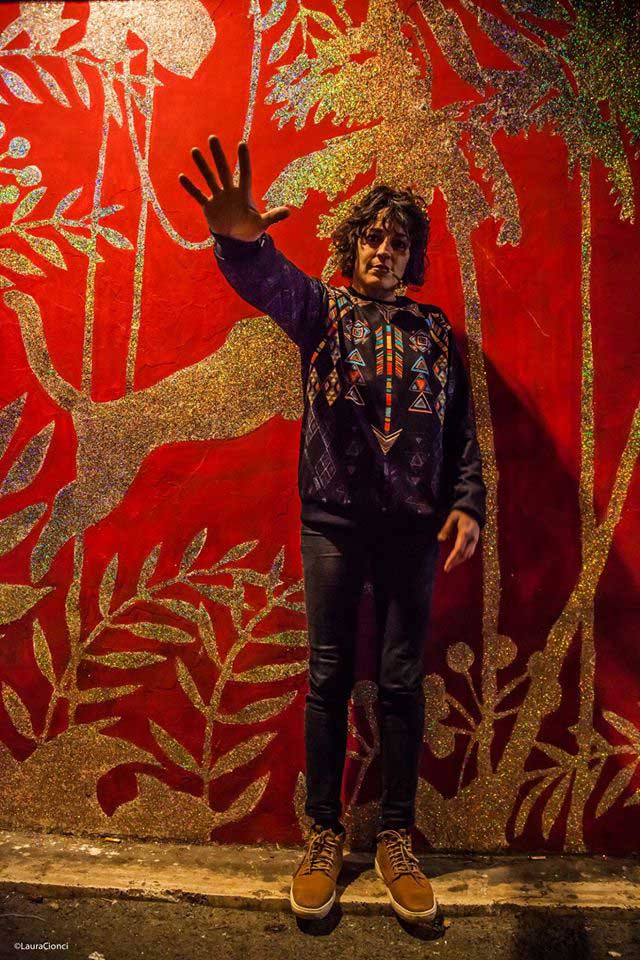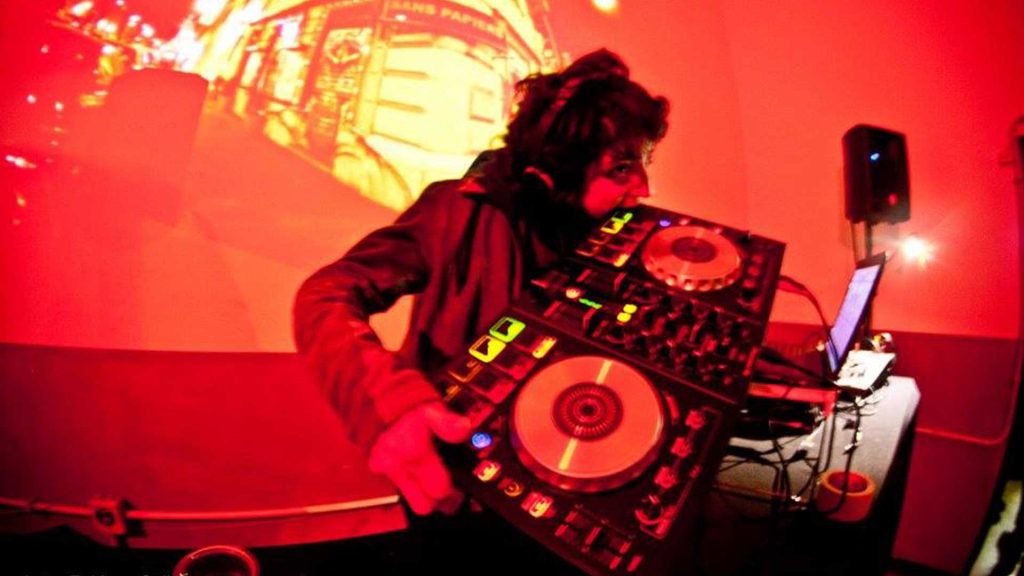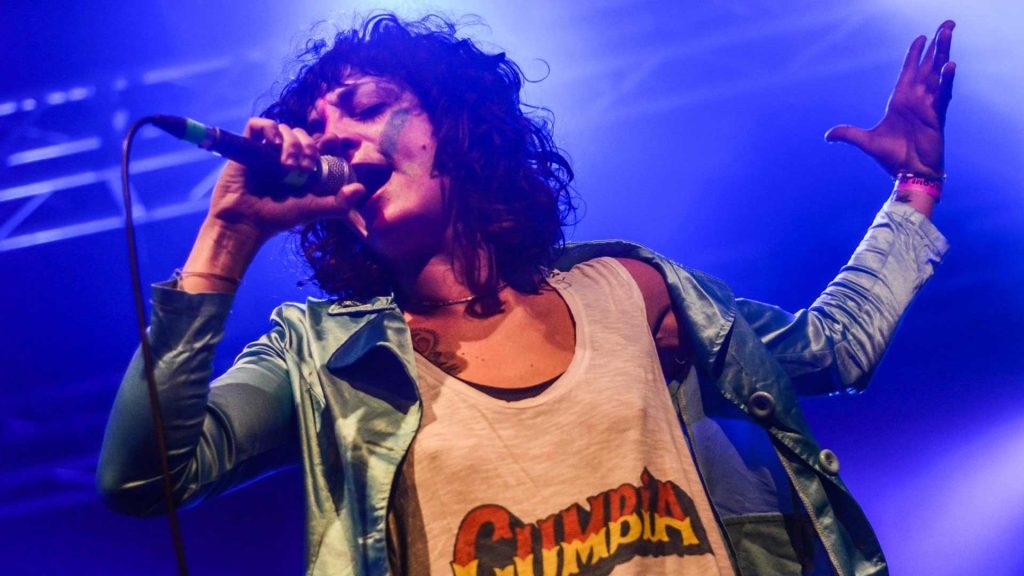 La Reina del Fomento aka Claudia Vernier:
-Leadsinger/Guitarist/Songwriter @Los3saltos
-Singer & Performer @Istituto Italiano di Cumbia
-Dj/Selecta Cumbia, WorldBeatz, Tropical, Balkan, Fiesta @La Reina del Fomento
-Performer/Musician/Actress @Los Adoquines de Spartaco
Agitatrice delle notti romane, leader dei campiony di cumbia romana Los3saltos, cantante e performer nell'Istituto Italiano di Cumbia, progetto ideato e curato da Davide Toffolo dei Tre Allegri Ragazzi Morti, musicista nel gruppo di murga romana Los Adoquines de Spartaco e, non ultimo, attivista nel centro sociale Spartaco e nel quartiere del Quadraro-Cinecittà.