Frantics Dance Company  /  Senz_Less
We didn't arrive here to play, but of course, we are still children. It is about creating something from a way of understanding life – none was there to teach us so we made our version. Stand up brother, while stepping on each other. That was our way of growth. Harsh times are over or at least, we think so. Its story has been one of determination in the face of adversity, perseverance, and success. Neither with you or without you. I won't lie to you when I say, that this is true love. The truth hurts so badly but we live in an endless but needed melancholia. This is what it is about, dancing without questioning, living the present moment, and for the audience who goes to perceive it as art.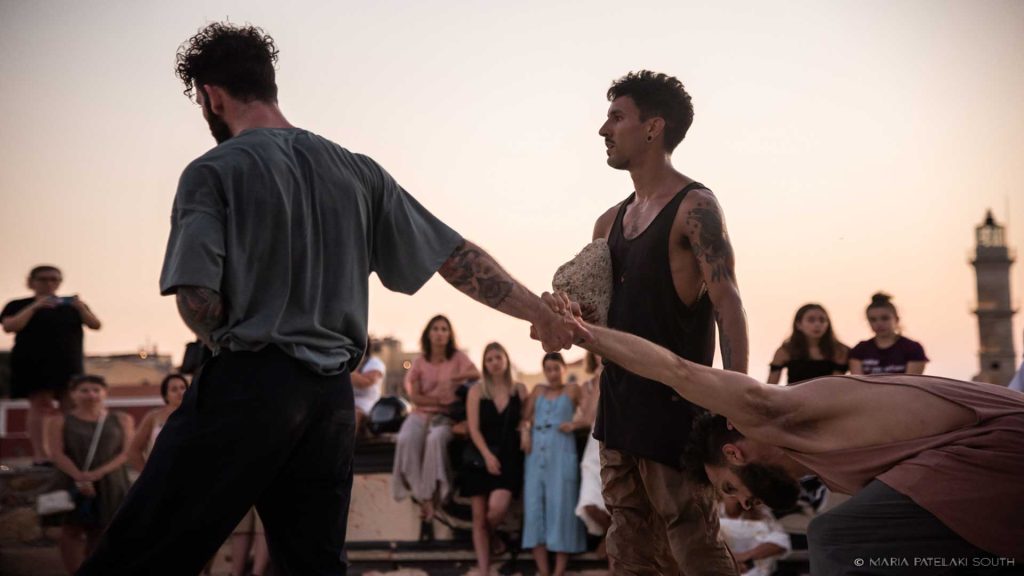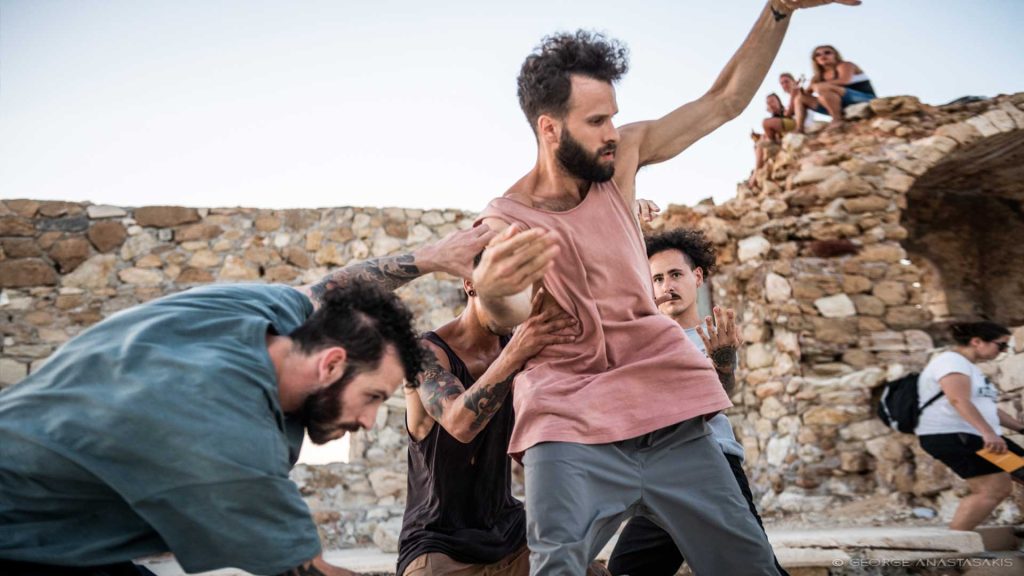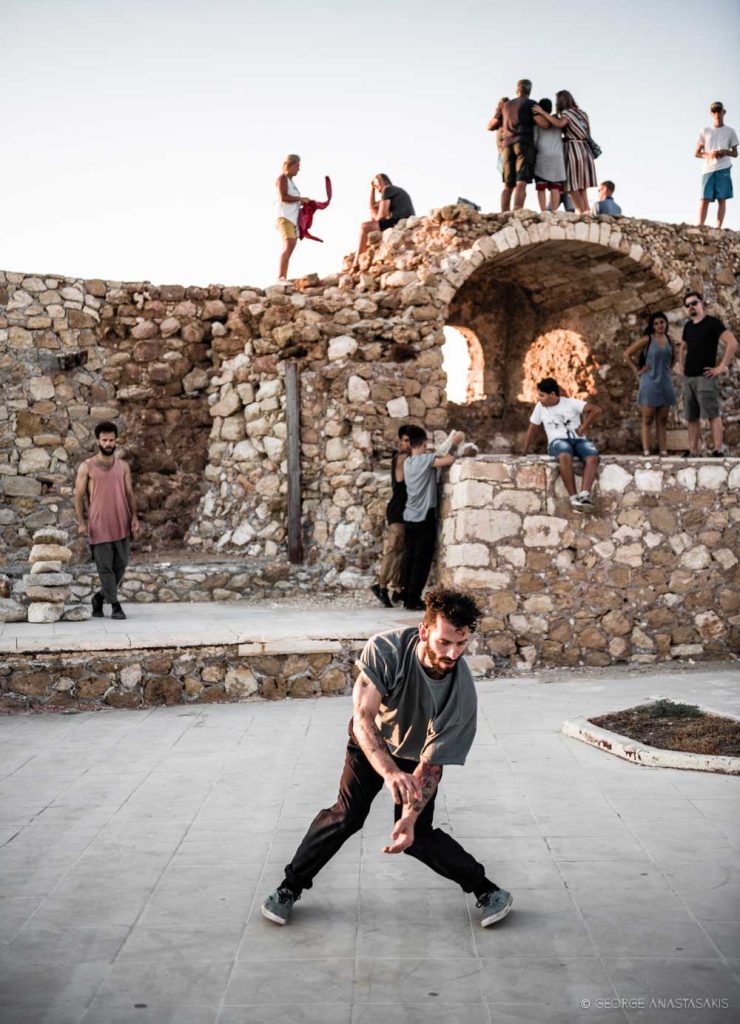 Choreography
Frantics Dance Company
Performers
Marco Di Nardo, Carlos Aller, Diego De La Rosa
Supported by
Istituto Cervante Berlin, Embassy of Germany.
Frantics Dance Co. was born of 2013 in Berlin. The multicultural group was inspired for the name "Frantics" by the Spanish word "Frenesí," which by definition means "a violent exaltation of a feeling or passion." Frantics is influenced by bboying, contemporary dance, acrobatics, experimental hip hop, martial arts and Gaga. Frantics is in a continuous study of movement, blending improvisational techniques with energetic movements and dance theater. Her goal is to create strong and shocking experiences for themselves and the audience.