FRANCESCO LEINERI  /  Cartoline
ciò che parte da un luogo arriva in un altro
PERFORMANCE | MUSIC | FIRST STUDY
'Cartoline' is a musical live set for tapes and live electronics written and performed by Francesco Leineri: an experiment in collective playwriting and sound design, focusing the short-circuit between death and life. The first study comes out of a series of anonymous audio interviews talking about these topics, linked to a performance/musical live set of electronic music. 'Cartoline' reflects on the idea of representation, on an artistic dimension between absence and here-and-now, and on a specific idea of chorus: a cluster of voices from the past and a shared collective memory. What do we have left in our present?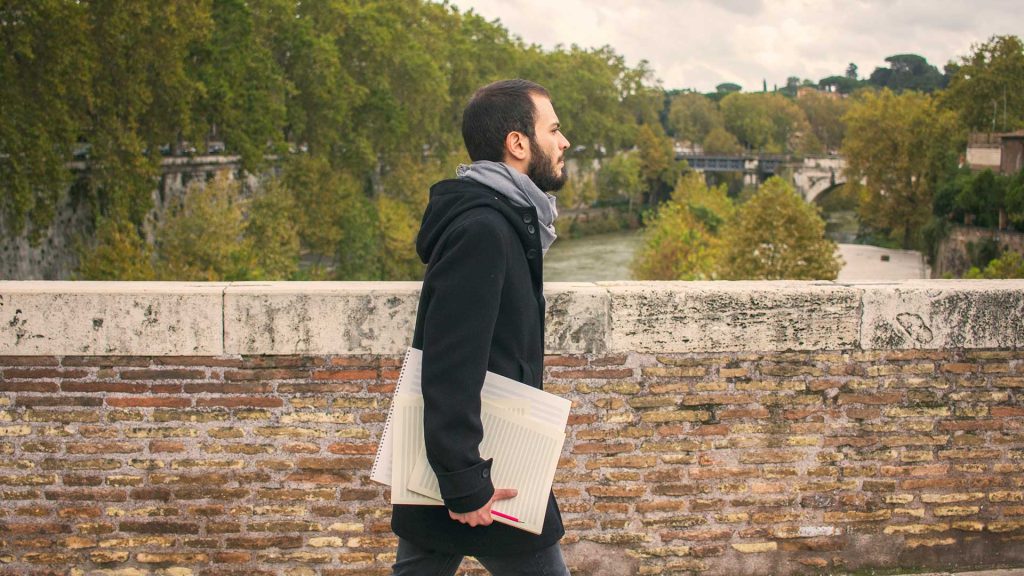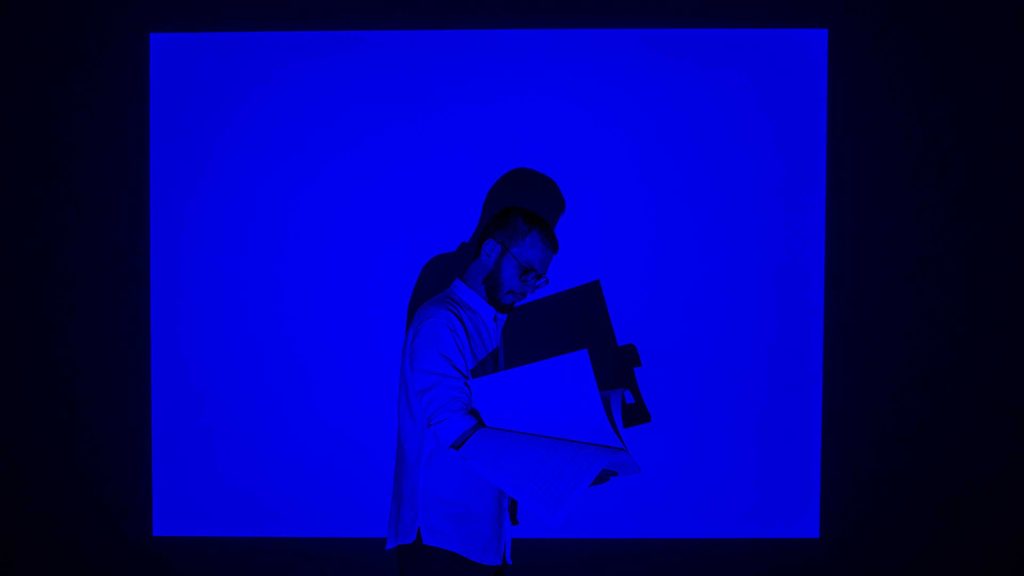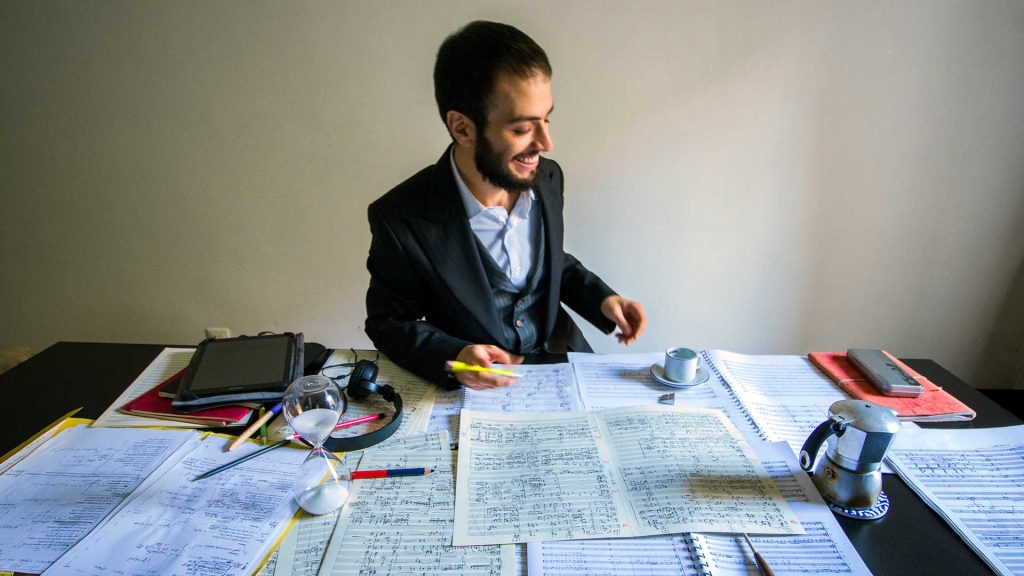 Francesco Leineri: audio, live electronics
con la partecipazione di Andrea Libero Cito (violino)
Francesco Leineri is a composer and performer graduated from the Conservatory of Santa Cecilia in Rome. His language is often aimed to conveying a story, drawing on hyper-traditional musical forms, renewed in the heterogeneous context of contemporary performing arts (opera, theater, songwriting, visual). His catalogue includes soundtracks for theatre, video, contemporary art installations, arrangements and transcriptions. His works have been staged in Italy, France, Germany, Czech Republic, Switzerland, California, Mexico, India and Ecuador.