You have the clock; we have the time.
In the west it is said that time is counted, measured, bought, sold, planned, and organized. It is an objective thing, independent from people, which we use to do things, but of which we are almost always short. In turn, in Africa time is something people live; they have it, or make it. It is a subjective thing inherent to people; something they inhabit, and is hardly ever in shortage. The fact that we are born in a specific place in the world inevitably defines our notion of time, and although nothing is fixed, we struggle to overcome this initial notion of time. It is something that can be lived in many ways; one can even be a slave to it, but what is not possible is to deny its existence. This is true for any region in the world. It is the power that lets us dance, whatever its origin, gender, or condition, in order to experience time itself in an absolute present.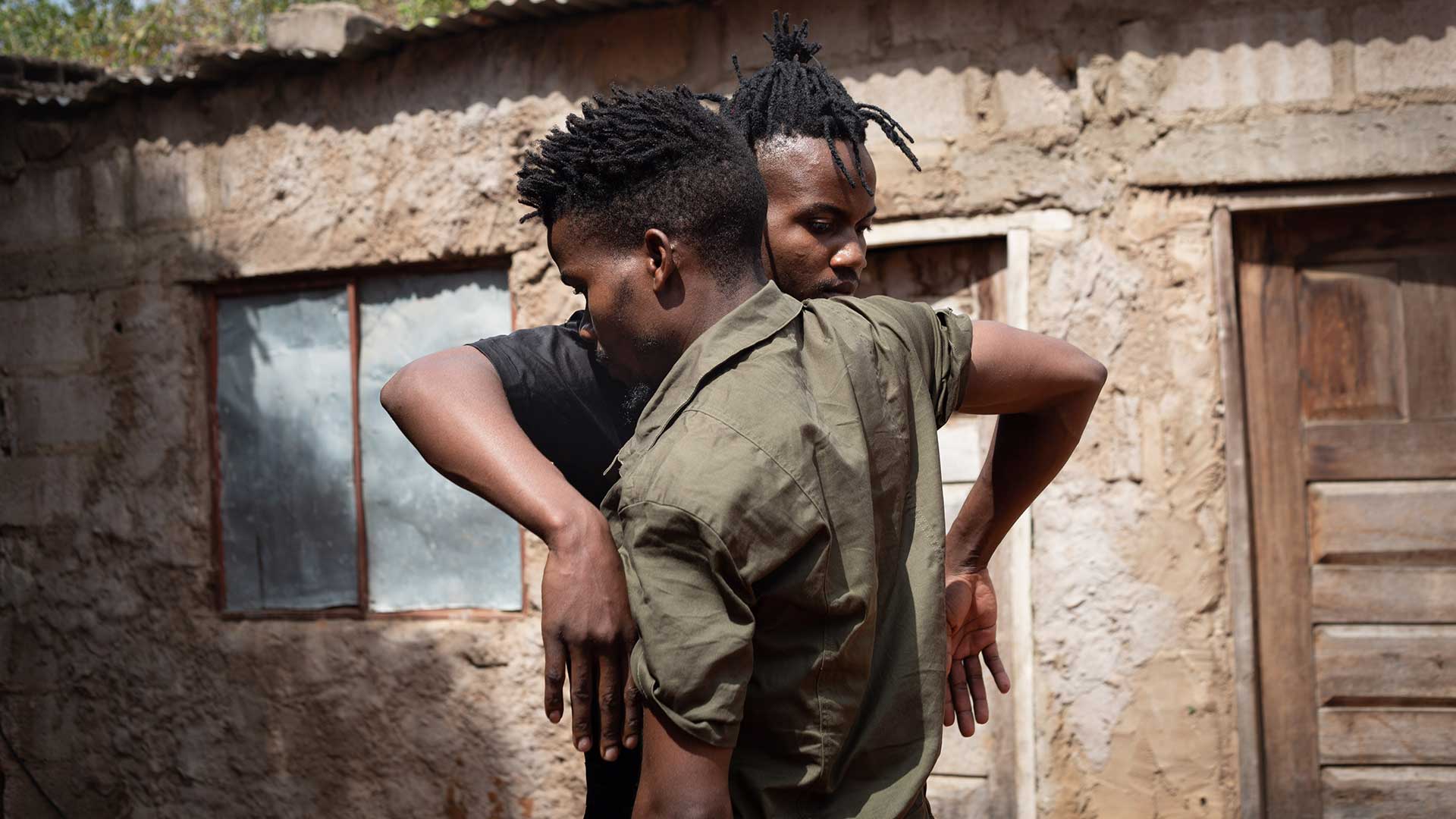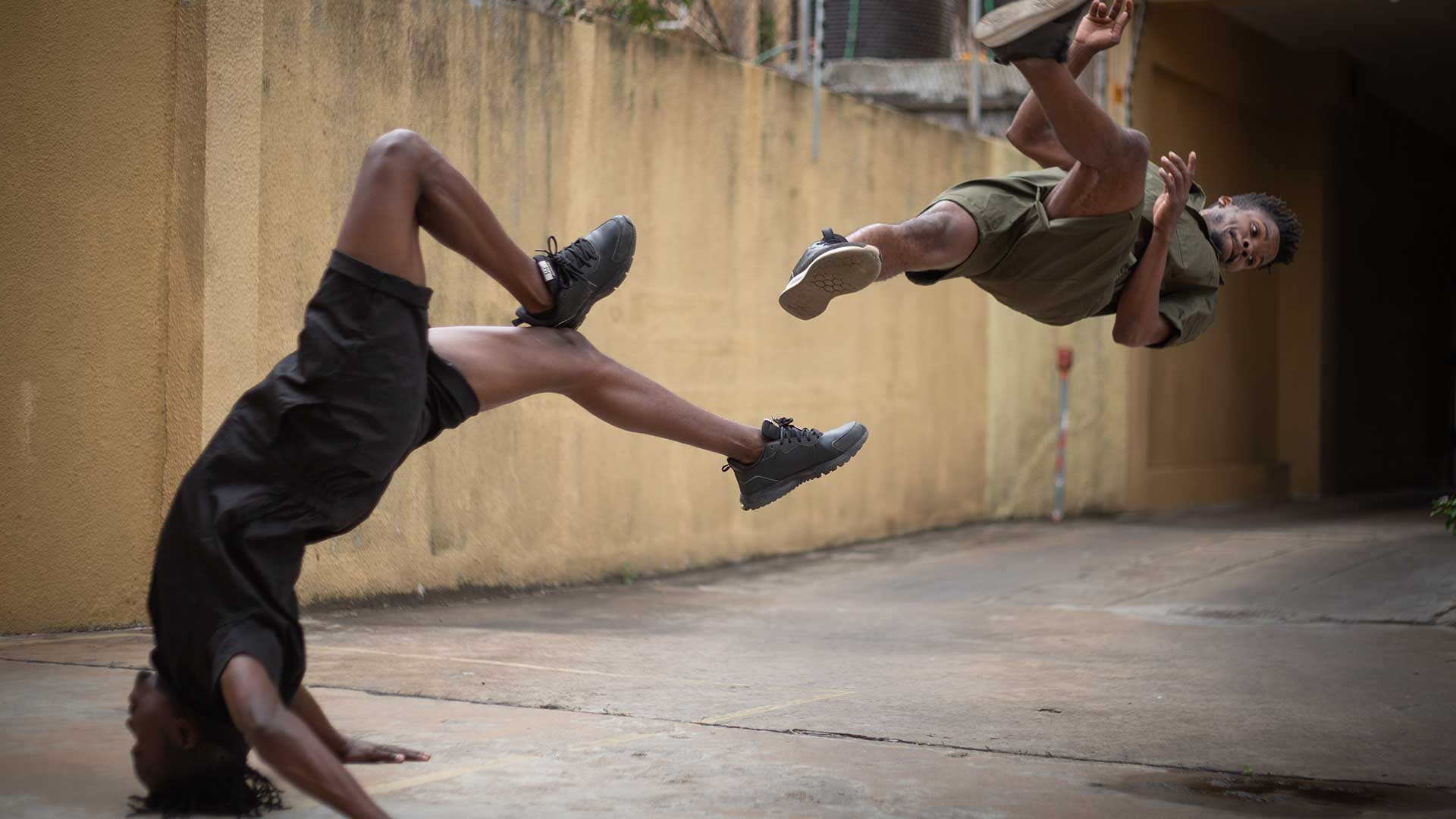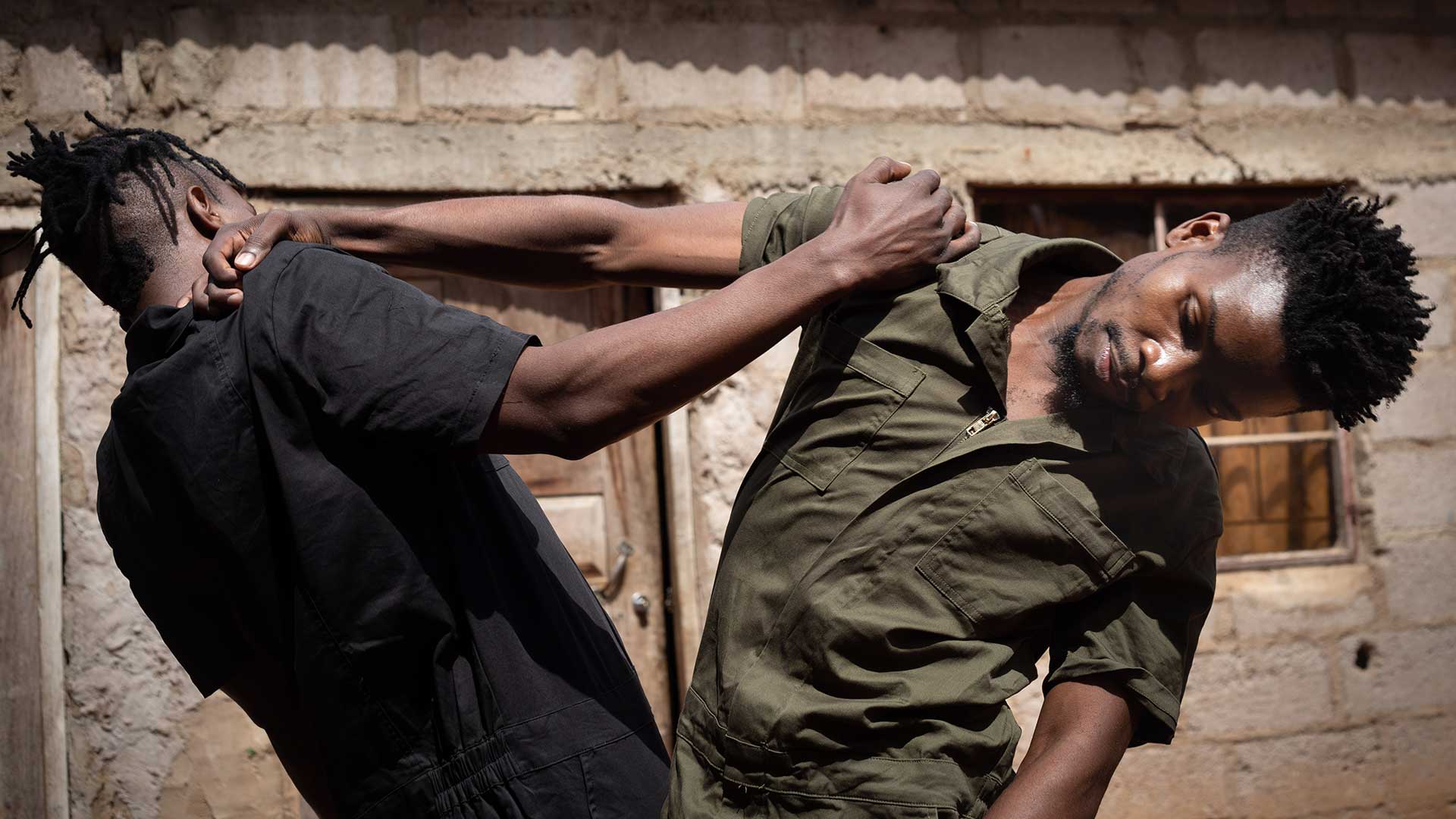 Director / Asier Zabaleta
Choreographer / Asier Zabaleta
Performer / FeniasNhumaioy DeissaneMachavaText
Music and Sound / Varied music
Lighting / Asier Zabaleta
Stage set / Asier Zabaleta
Wardrobe / Asier Zabaleta
Asier Zabaleta founded the ERTZA company in 2004 with the goal of opening up a new space in which to create through the interaction of different artistic disciplines such as dance, theatre, the plastic arts and audio-visual language.
The works by ERTZA pose questions about human and social contradictions. They invite the public, in a playful and aesthetic way, to take up an active position in the face of what they are seeing, and to reflect on current everyday topics. Since ERTZA was founded, Asier has presented his performances in countries such as China, the Philippines, Brazil, Peru, Costa Rica, El Salvador, Mexico, Israel, Russia, Lithuania, Luxembourg, Switzerland, Germany, France, Italy, Greece, Spain and Portugal.