CORNELIA  /  Sleeping Beauty – outdoor
DANCE | SITE SPECIFIC | NATIONAL PREMIERE
Through the iconic classic The Sleeping Beauty, a CONTEMPORARY FAIRY TAILS come on stage: a GENDER-FREE teenagers placed in the Gen Z. These classical figures interact with a digital voice/entity creating dramatic and ironic nuances revoking the relationship between robot and human, mother and child, teacher and student, business and pleasure. The strong technological presence and the feeling of being part of an useless generation, produces emotional burn out, depersonalization and cynical attitude. Sleeping Beauty – Work Bitch! is an ironic POLITICAL MANIFESTO against the unproductive criticism.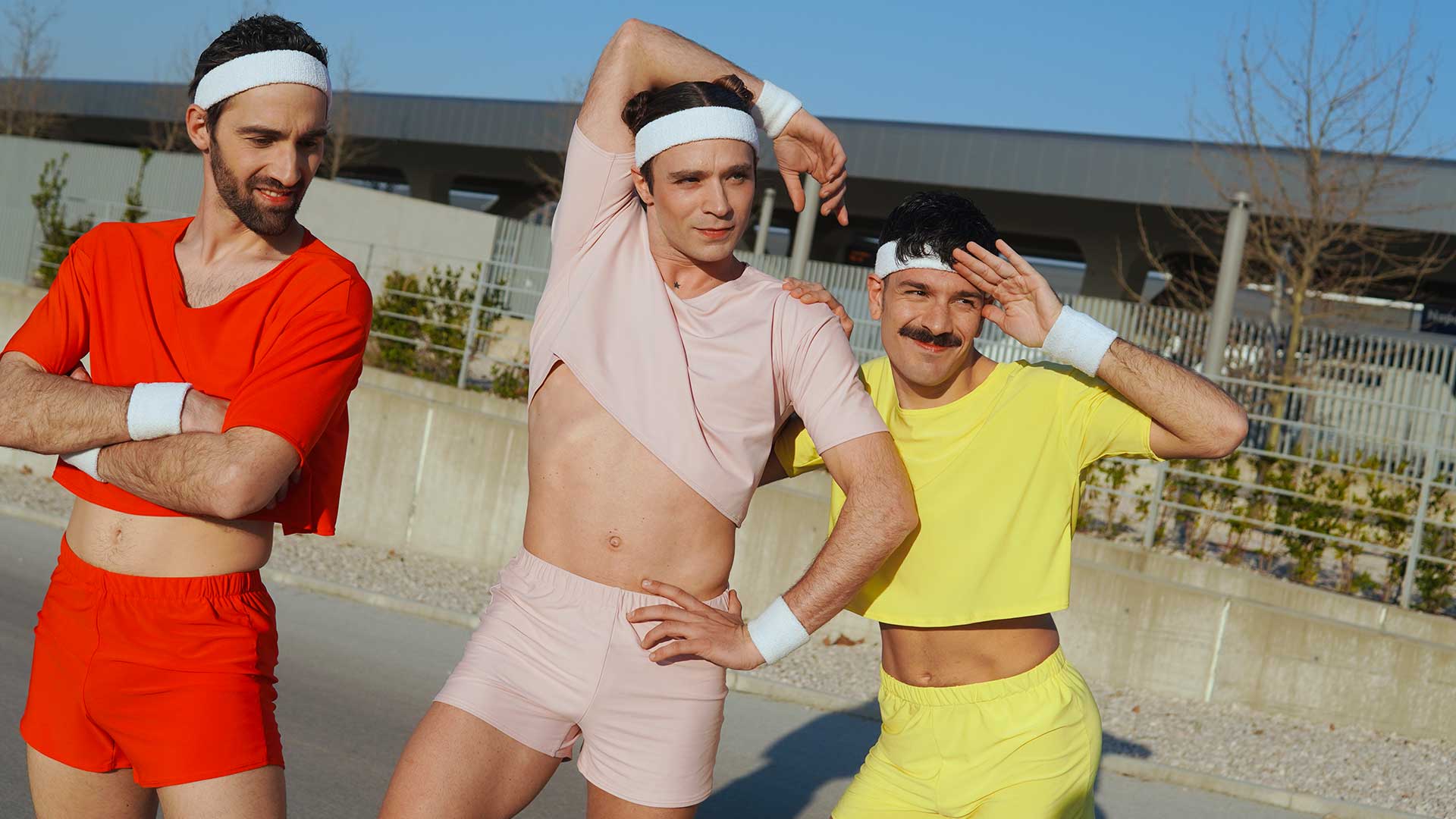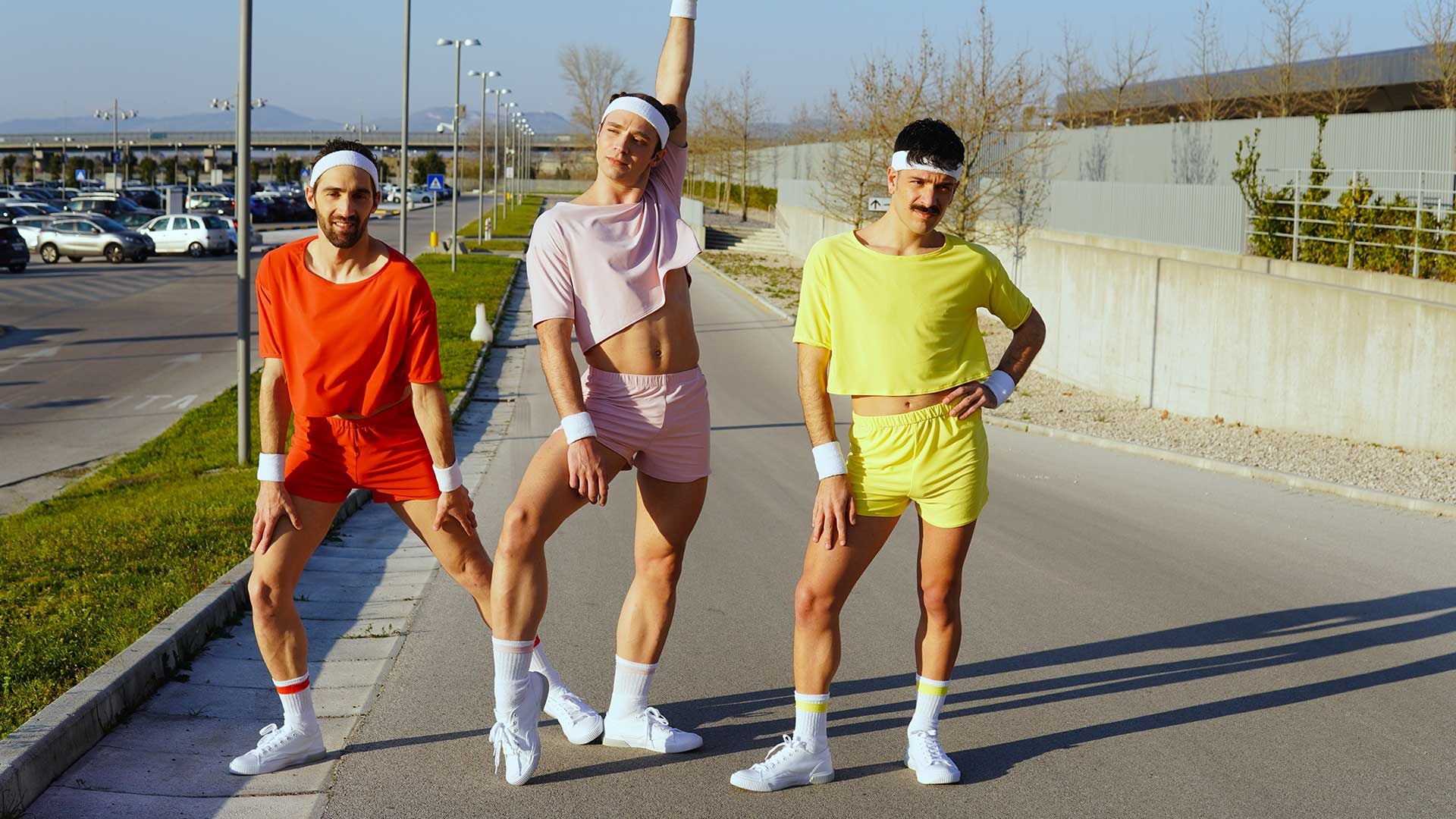 Coreography / Nyko Piscopo
Dancers / Eleonora Greco, Nicolas Grimaldi Capitello, Leopoldo Guadagno, Francesco Russo, Roberta Zavino
Costume / Sonia Di Sarno
Production / Cornelia
Cornelia is a dance company founded in 2019 in Naples by Nyko Piscopo, Nicolas Grimaldi Capitello, Eleonora Greco, Leopoldo Guadagno and Francesco Russo. Innovation is the key word in Cornelia's artistic manifesto, and it stands out in projects where different languages coexist, through the modern reinterpretation of both literary and ballet classics. Accordingly, the topics covered by the company are all about contemporaneity.